What: Unfinished abandoned commercial compound. Closed for 9 years, it's been recently converted into a covid-19 vaccination centre.
Where: Treviso, Italy
When: 2013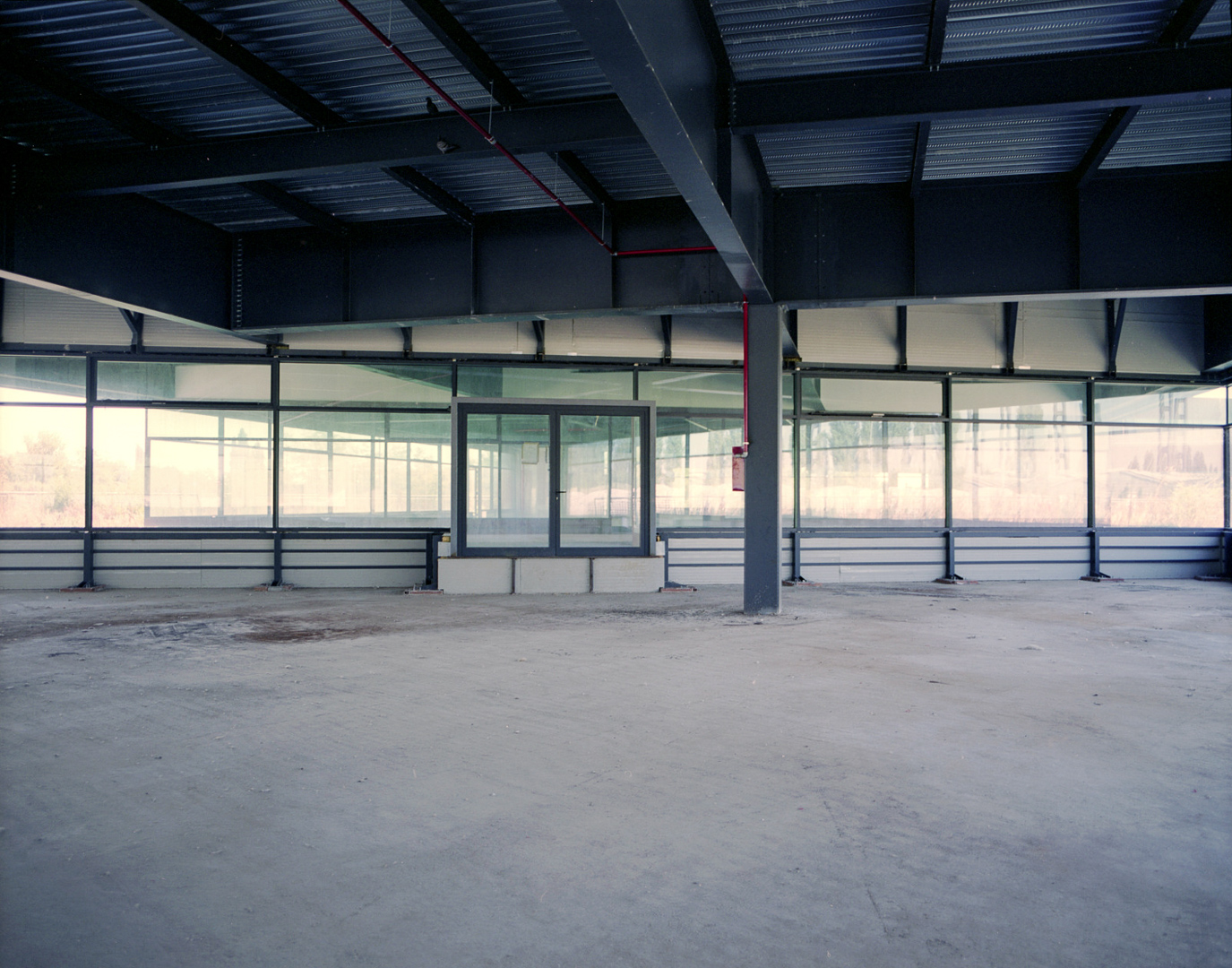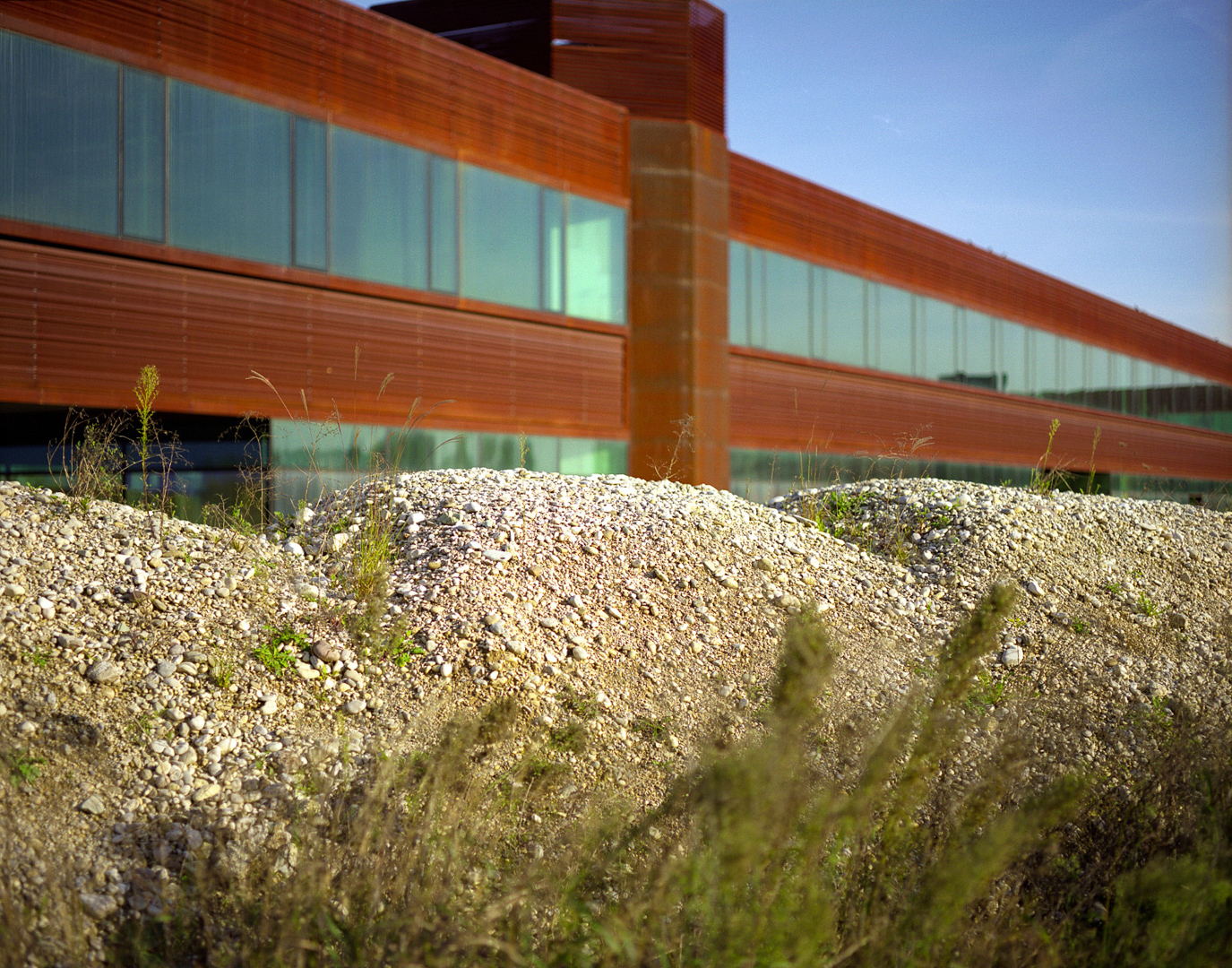 This is the story of the failure of a project: a large multifunctional settlement designed by the architect Tobia Scarpa on the outskirts of Treviso. A project that sums up the features of the crisis and becomes its paradigm: ghost money in Swiss banks, mysterious clients, unscrupulous financial transactions, speculation, opaque relations with local politics, workers left unemployed.

A very expensive failure: not a business that has closed, but a place that has never opened. The story of a possibility that has not materialized. What remains of the project is an unfinished settlement already in ruins. Never opened and already old. Too expensive to buy, too big to remove. What used to be empty areas for commercial construction are now occupied but unusable areas. The open space - a place of possibilities - has become a closed void, a huge pigeon house in glass blocks.
This work was developed during the photography workshop "Investigazioni Private" with photographer Francesco Jodice. The workshop took place at Fondazione Francesco Fabbri in Pieve di Soligo, 2013. The photos were later exhibited in 40x50cm prints in Asolo, Italy.